HOPE AND HEALING STARTS NOW
Discover answers with assessments, find healing with courses, get support with therapists.
Assessments to help you Discover -- Resources to Help You Change
Change can be very hard because we don't know where to begin.
Are you struggling in your relationship? Do you feel scared, hurt, lonely, depressed, or anxious? If so, Discover and Change was designed with you in mind. If you are like millions of others who are suffering in some way Discover and Change was designed to help people just like you who want more out of life, but don't know where to begin or what do to. Millions of people in emotional pain turn to online information to help them solve their problems. Our site is unique in that we assess your needs so you can discover the areas that are holding you back. Next we provide meaningful feedback and resources to help you change your life for the better.
Our assessments deal with real life issues that prevent human intimacy. Our first goal is to help you discover the key issues in your life that are preventing you from achieving the life satisfaction you desire. Our second goal is to provide educational support to aid you as you change. Knowledge is power and we desire to give you that knowledge.
If you are ready to change your life, get started with our assessments.
Our team is committed to helping you improve your life.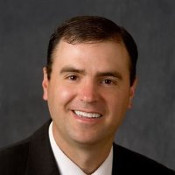 Dr. Kevin Skinner
For over 20 years, Dr. Kevin Skinner, a licensed marriage and family therapist, has created programs to help individuals and couples strengthen the intimacy in their relationship.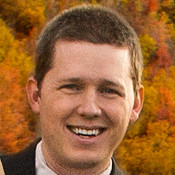 Stephen Nielson
Stephen Nielson has over 15 years developing large online software applications with six of them being in online education. Stephen has a Bachelor's degree in Family Life.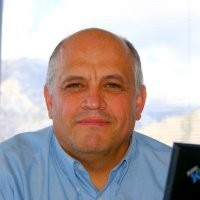 Allen Tietjen
Allen has over 30 years of executive experience managing both large and small organizations. His strategic vision and experience enable Discover and Change to make the difference in the lives of individuals around the world.