At Discover and Change we have seen the problems and challenges people face in their own lives as well as in their families and relationships. Many people that we know personally are struggling to find happiness in their lives and are looking for help. Yet, they don't feel comfortable seeing a therapist or doctor. Seeing this need we have worked together to create an online safe environment where people can come and discover what they need to do to find and achieve lasting change in their lives and their relationships. Below you can read a bit more about us and why we are so passionate about serving you in our company.
Allen Tietjen – Chief Executive Officer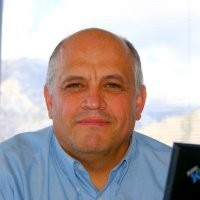 Allen Tietjen has over 30 years leading technology companies both large and small.  He was the vice president of Product Management for Novell where he grew product lines to over a billion dollars of revenue.  Allen's most recent ventures include founding an online SAAS education company, as well as directing the technology for MyExpertSolution a digital life and wellness skills SAAS.
Dr. Kevin Skinner – Chief Scientific Officer, LMFT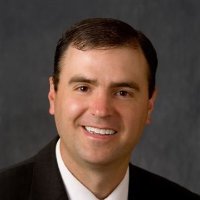 Dr. Kevin Skinner is a licensed marriage and family therapist who has specialized in treating individuals and couples for the past twenty years. He has written and developed programs to help individuals and couples strengthen the intimacy in their relationship. In 2005 he authored the best-selling book "Treating Pornography Addiction" and he has since created multiple audio series for couples regarding pornography addiction and relationship intimacy. He is currently the clinical director at Addo Recovery and co-founder of Bloom for Women an online community for women seeking help from betrayal trauma.
Stephen Nielson – Chief Technology Officer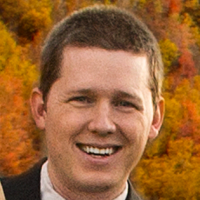 Stephen Nielson has over ten years developing large online software applications with six of them being in online education delivery. His lifelong goal is to use technology to help people learn more about themselves and change their lives for the better. Stephen has a Bachelor's degree in Family Life with an Emphasis in Marriage Studies from Brigham Young University. In addition to being the Chief Technology Officer for Discover and Change, Stephen is also the Principal Software Engineer at Dynactive Software, an online education delivery platform. He has five beautiful daughters and is married to his lifelong sweetheart Sherry. He loves to read, spend time with his children, and study about technology, finances, and family relationships.
Our Connection
The three of us first connected when we worked for a company called MyExpertSolution which specialized in digital life skills training. Recognizing a mutual passion to create technology to help people change their lives, Kevin and Stephen decided to form Discover and Change. Later, Allen joined the team as Chief Executive Officer. Using assessments, we can evaluate people's current situations and deliver personalized unique recommendations that are specific to that individual based on the assessment. Our goal is to help people discover what they need to do and actually change for the better.