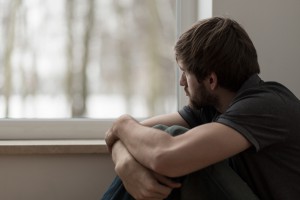 We're providing the UCLA loneliness quiz to all those who are currently dealing with the stressful situation of the Coronavirus.
This quiz assesses how well you face subjective feelings of loneliness or social isolation. The quiz was created by Dr. Daniel Russell.
For additional resources for dealing with the mental health effects of the Coronavirus you can access our Youtube Discover and Change Channel.