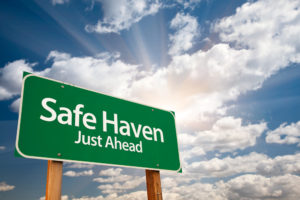 We've opened up our resiliency quiz for free to all those who are currently dealing with the stressful situation of the Coronavirus.
This quiz assesses how well you face difficulties to challenges in your life — your level of resiliency to hard things. The Resiliency Quiz was written by world renowned expert Dr. Al Siebert. Once you have completed the quiz you will receive personalized feedback based on Dr. Sierbert's findings. You will also receive Coronavirus mental health support videos and resources to help you find peace, hope, and support.
If you aren't interested in taking the quiz you can find our video support resources on our Youtube Discover and Change Channel.